What's Inside the August Spotlight?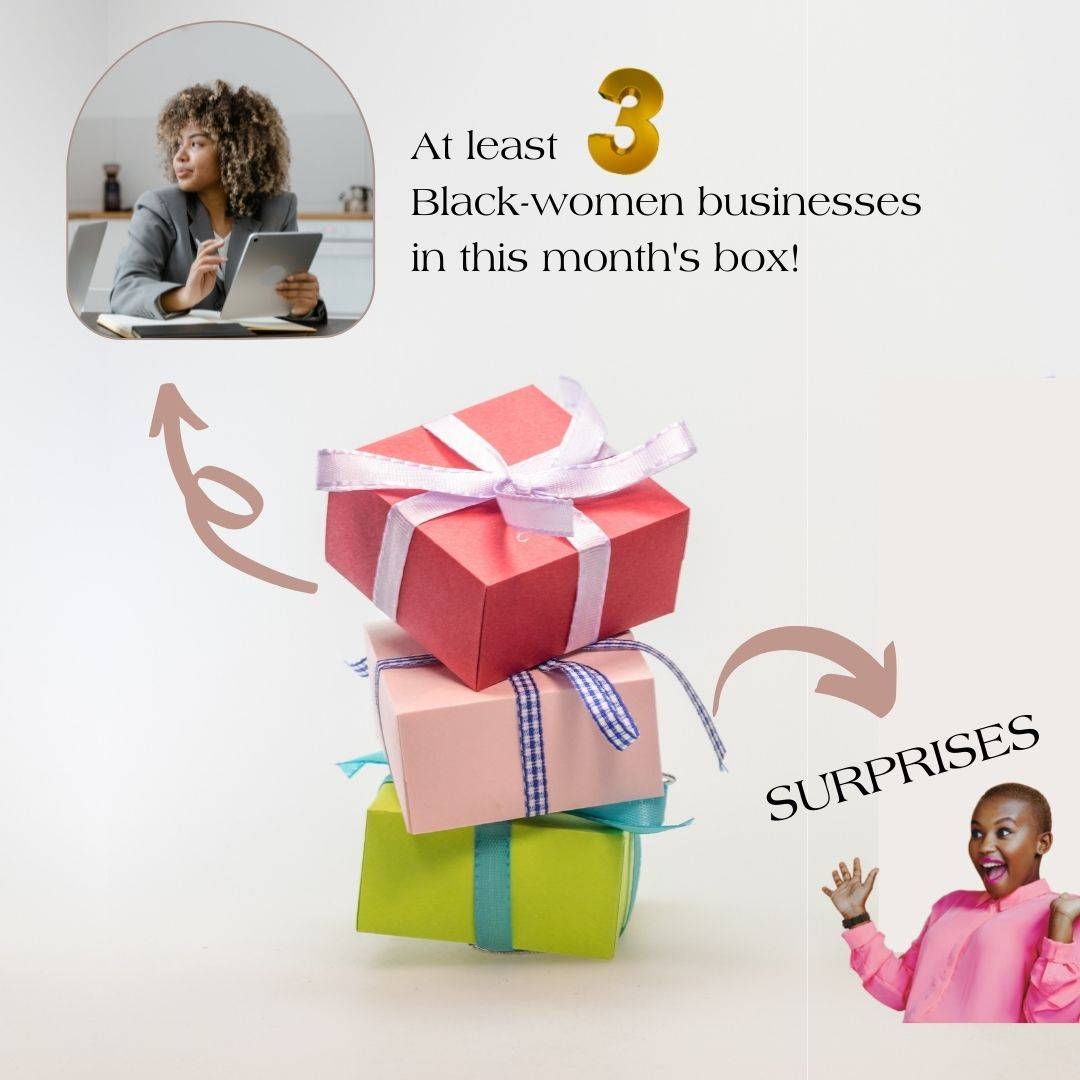 Celebrate Black Business month with this birthday edition of the Spotlight Box.
This Spotlight Box is the best thing to celebrate Black-women businesses!
To keep things a surprise (just like when it's time to open presents on your birthday) we want to share in delighting you with products that just scream, its our birthday! I WILL say, there is some sweet dessert to taste in each August box. 😉

We're excited about all the businesses we are supporting this month: one purchase will go toward supporting these excellent brands/companies that are doing great things in their communities!
Happy Black Business Month!

Choose the plan that works best for you!