The Spotlight Box is curated monthly to celebrate, share, and explore Black history and culture in daily life.
Discover today's most heroic Black women entrepreneurs by ordering your box today!
Since the Spotlight Box began, we've proudly
Do you want to learn more about Black culture? OR


Looking for a way to get in touch with your Blackness?
Spotlight Box is a monthly subscription box that sends products from Black women owned businesses to your doorstep.


We'll send you a curated selection of items every month, so you can discover and explore the best in black culture. We launched our first box in August 2020. Whether it's books, beauty products, or fashion accessories - we've got something for everyone!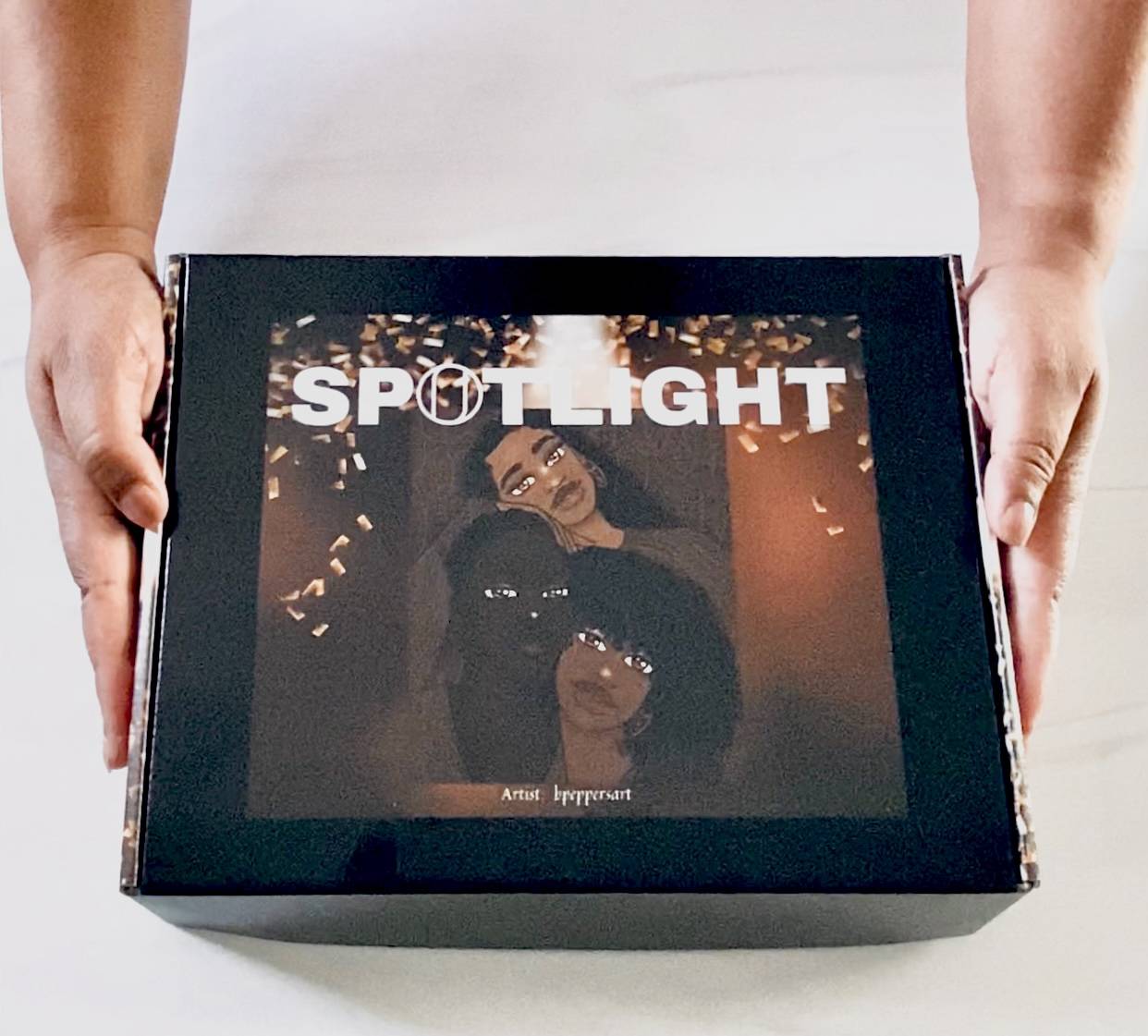 Spotlight Box has got you covered!
Discover new Black Businesses!
Every month, your curated Spotlight subscription box highlights products from 1 or 2 Black women-owned businesses. (more than $80 retail value in each box!)
Black History & Culture monthly themes!
Inside each month's box, you will also find the monthly informational theme on a Black culture topic that is relevant to today's issues.
September = HBCUs & Back-to-school
Included with your subscription, join us online to work through the Black culture discussion prompts and support one another's desire to learn and love more about Black America!


There is no better feeling than knowing that you are helping someone else succeed by purchasing their product or service.
With our monthly subscriptions, we will take care of sending you new products from Black women-owned businesses every month so all you have to do is enjoy them!
Our curation process ensures that each box contains items with different price points and interests so there's something for everyone. And we'll always include an information card on the woman behind the company and what they're doing now so it's easy to learn more about these amazing people who deserve recognition & celebration!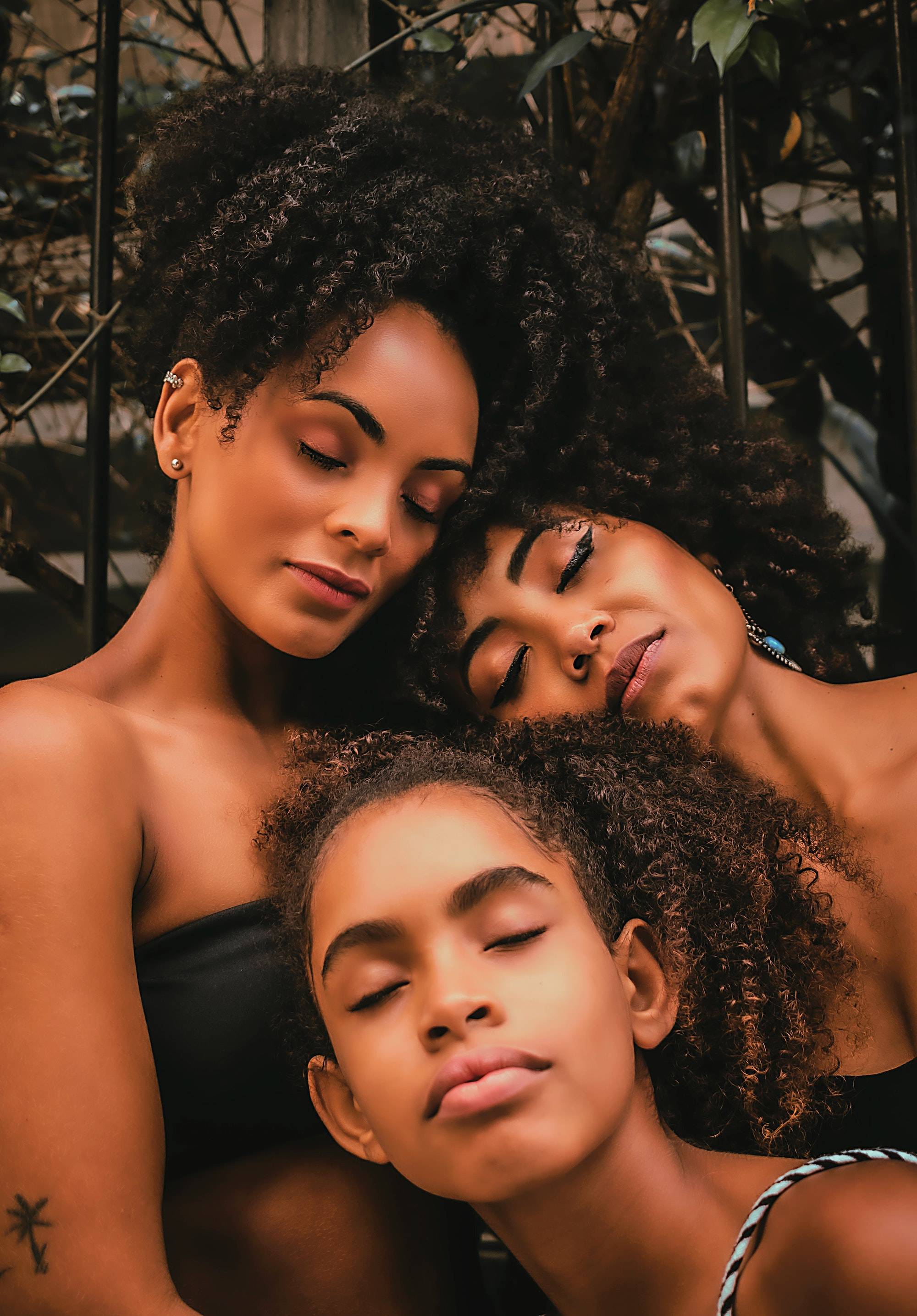 Choose your delivery subscription: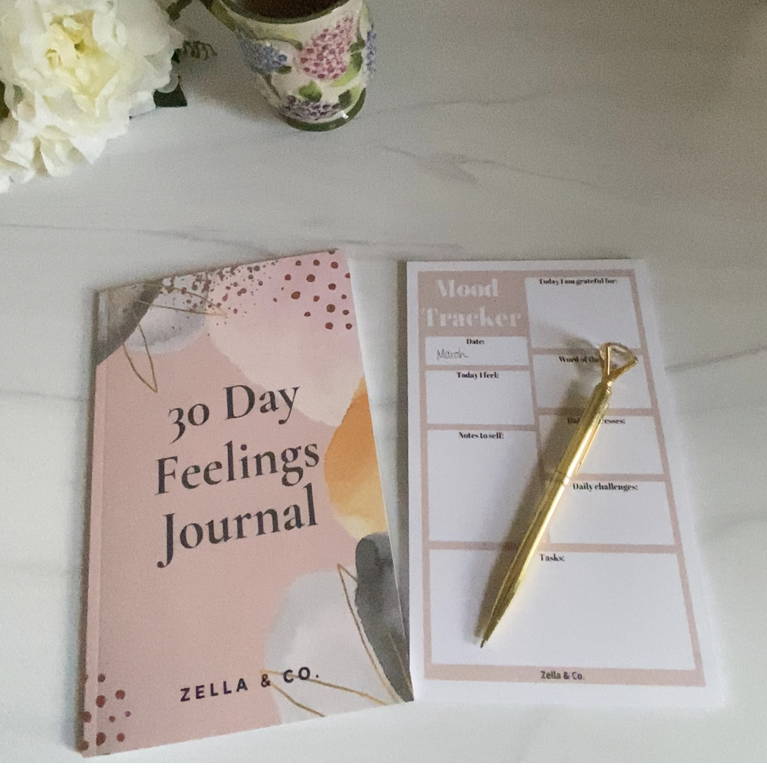 These boxes are so awesome! Every month has been a joy to open and learn about a variety of products made by black business owners! Each box provides hours of self-care and fun. Highly recommend gifting to yourself and your loved ones!
Verified buyer - April 22, 2021
Our customers speak for us
The box was absolutely beautiful! I loved the fan art and the tea! I already finished the book! Thank you for such a beautiful experience.
Verified buyer - July 10, 2021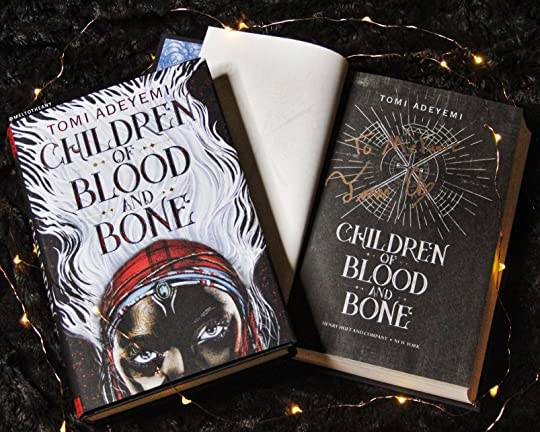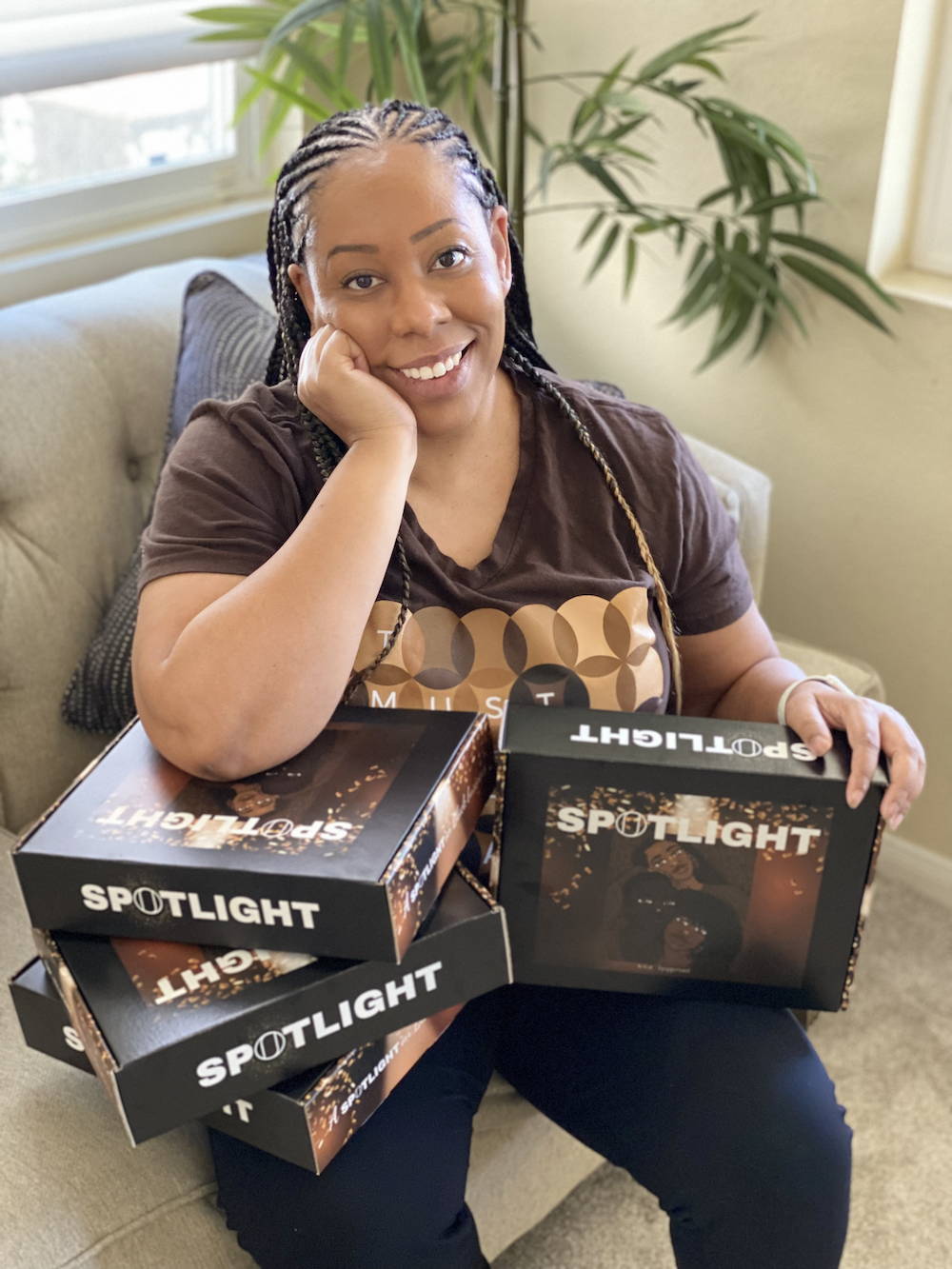 The year 2020, will probably always be known as the year of racial awakening. Many of us spent the summer
in disbelief of the injustices recorded on the evening news,
systemic truths being shared and discussed openly
and deep personal internal reflections.
I remember distinctly seeing many of my online groups asking Black entrepreneurs to post their business information so that everyone could support. I also vividly remember statistics of COVID being reported & negatively affecting the Black community both from a health and economic perspective.


I knew then, that I could support my community by curating a monthly subscription box!
You can be proud about subscribing to Spotlight Box, because you are directly impacting the Black businesswomen & their families. Also each month, you will always have a monthly Black American issue highlighted to help you either 1) be an informed ally or 2) understand your own heritage better.
For me, creating each box and meeting all the women on different walks of life has been a blessing. I can't wait for you to join me!