How will you celebrate this year?
The Spotlight monthly box is thoughtfully curated to both celebrate our Black history & culture and discover new products from today's courageous Black women entrepreneurs!
Since the Spotlight Box began, we've proudly
Juneteenth is short for June nineteenth and commemorates the end of slavery in the United States.
Last year, in light of the protests and social injustice, was the first time many heard about this African-American holiday.

Are you wondering:


How do I celebrate?

Can I celebrate if I am not Black?

Why is Juneteenth important for me to know?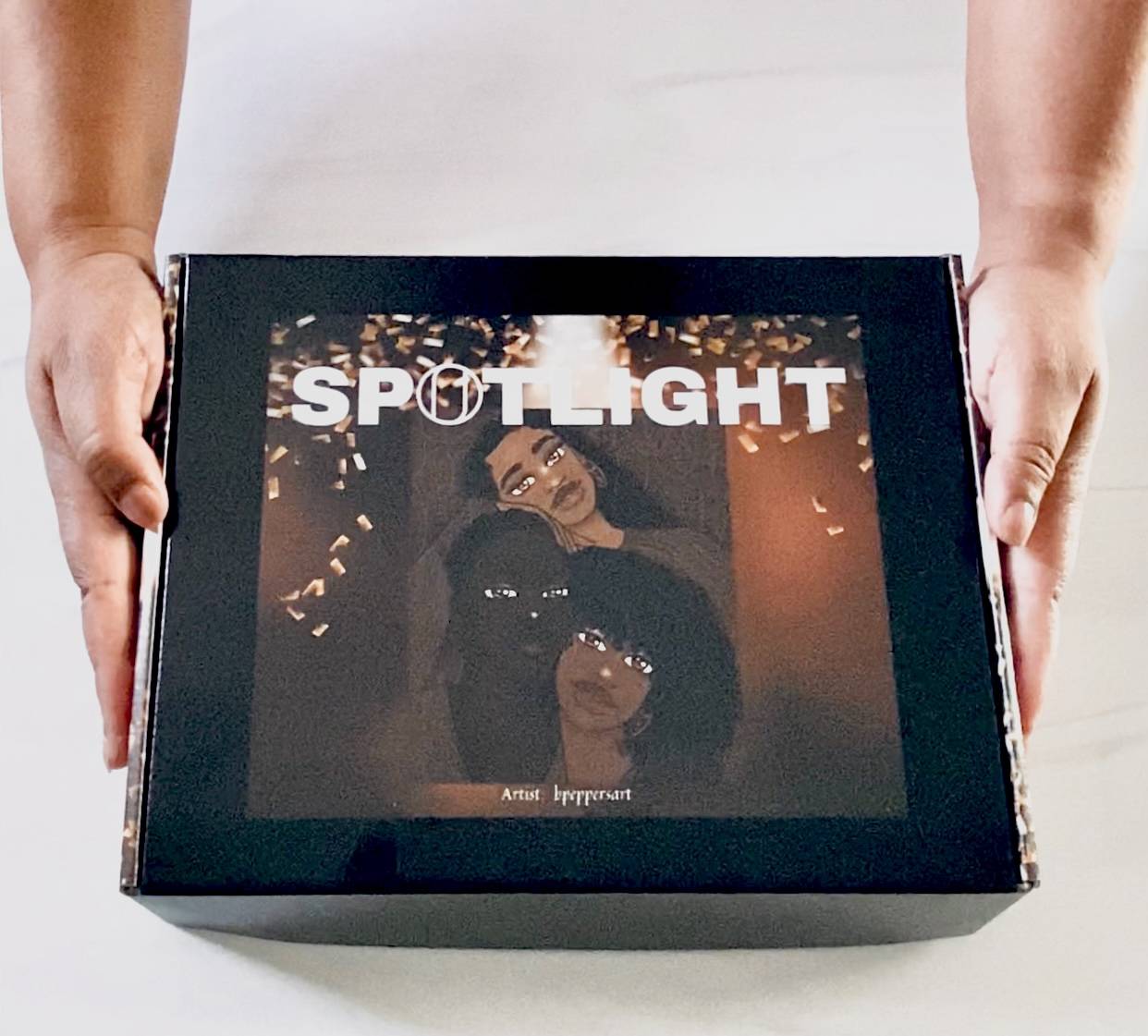 Spotlight Box
has got you covered!
In partnership with Melaneyes Media, this month, we will host an online experience to discuss the history of Emancipation Day as a holiday and how it has been celebrated throughout the years here in America.
Join us, with your purchase of your June Spotlight Box!
The countdown is on to get your box in time to celebrate Freedom Day!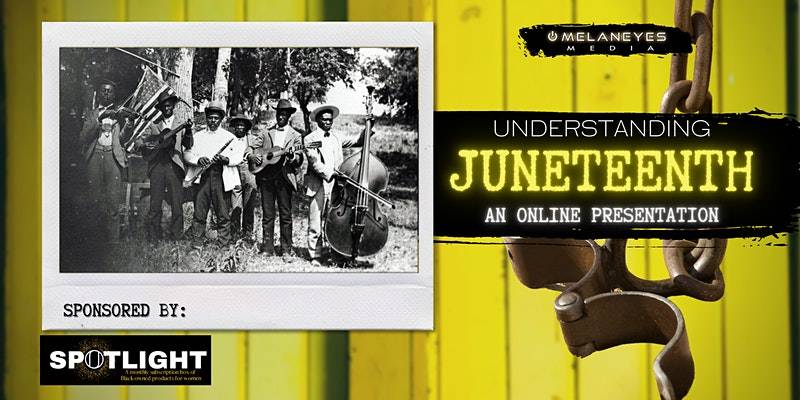 Discover new Black Businesses!
Every month, your Spotlight subscription box highlights products from 1 or 2 Black women-owned businesses. (more than $80 retail value in each box!)
Black History & Culture monthly themes!
Inside each month's box, you will also find the monthly informational theme on a Black culture topic that is relevant to today's racial climate.
June's theme = JUNETEENTH
Included with your subscription, join us online to work through the Black culture discussion prompts and support one another's desire to learn and love more about Black America!
Choose your subscription plan
Our customers speak for us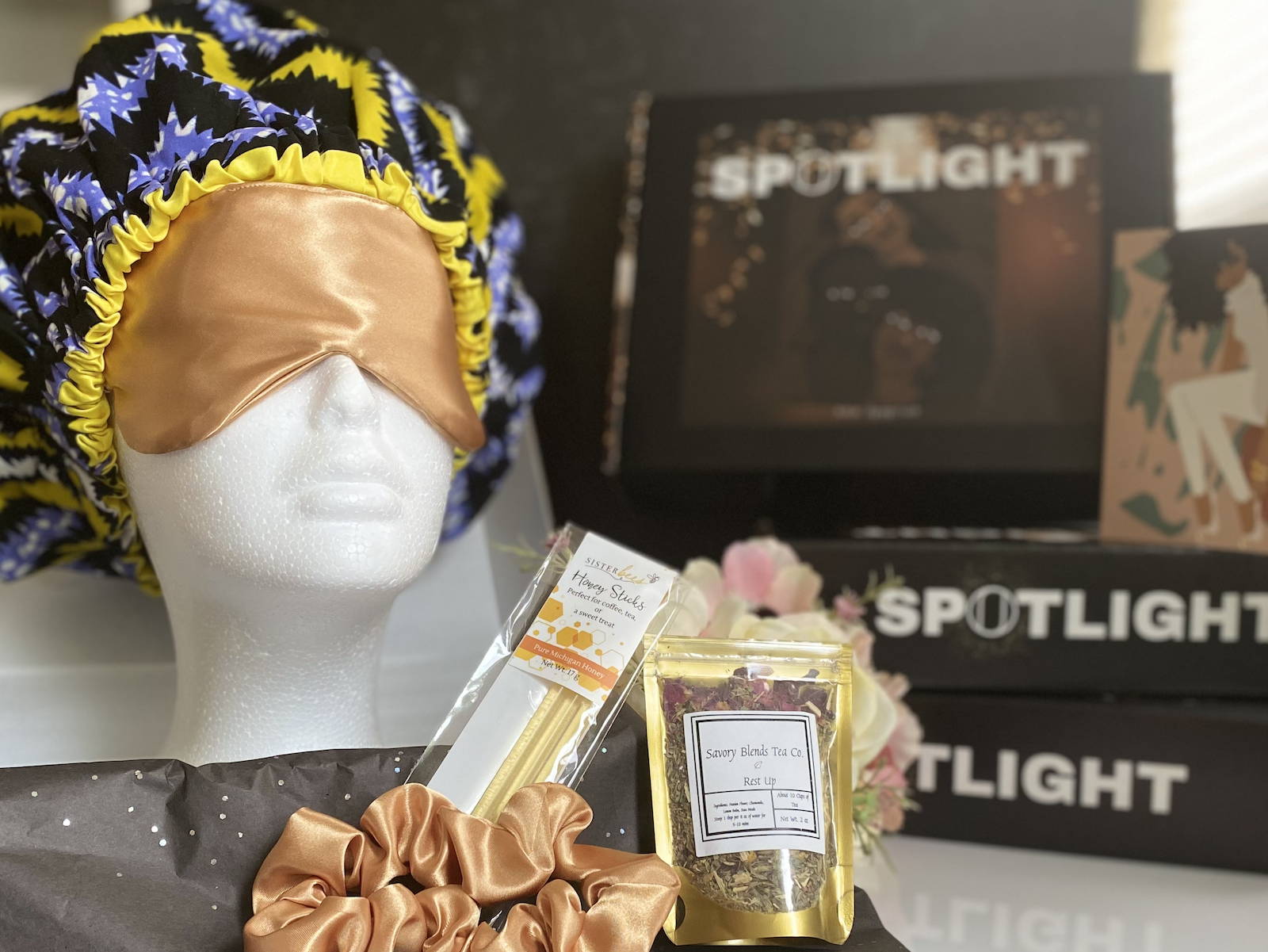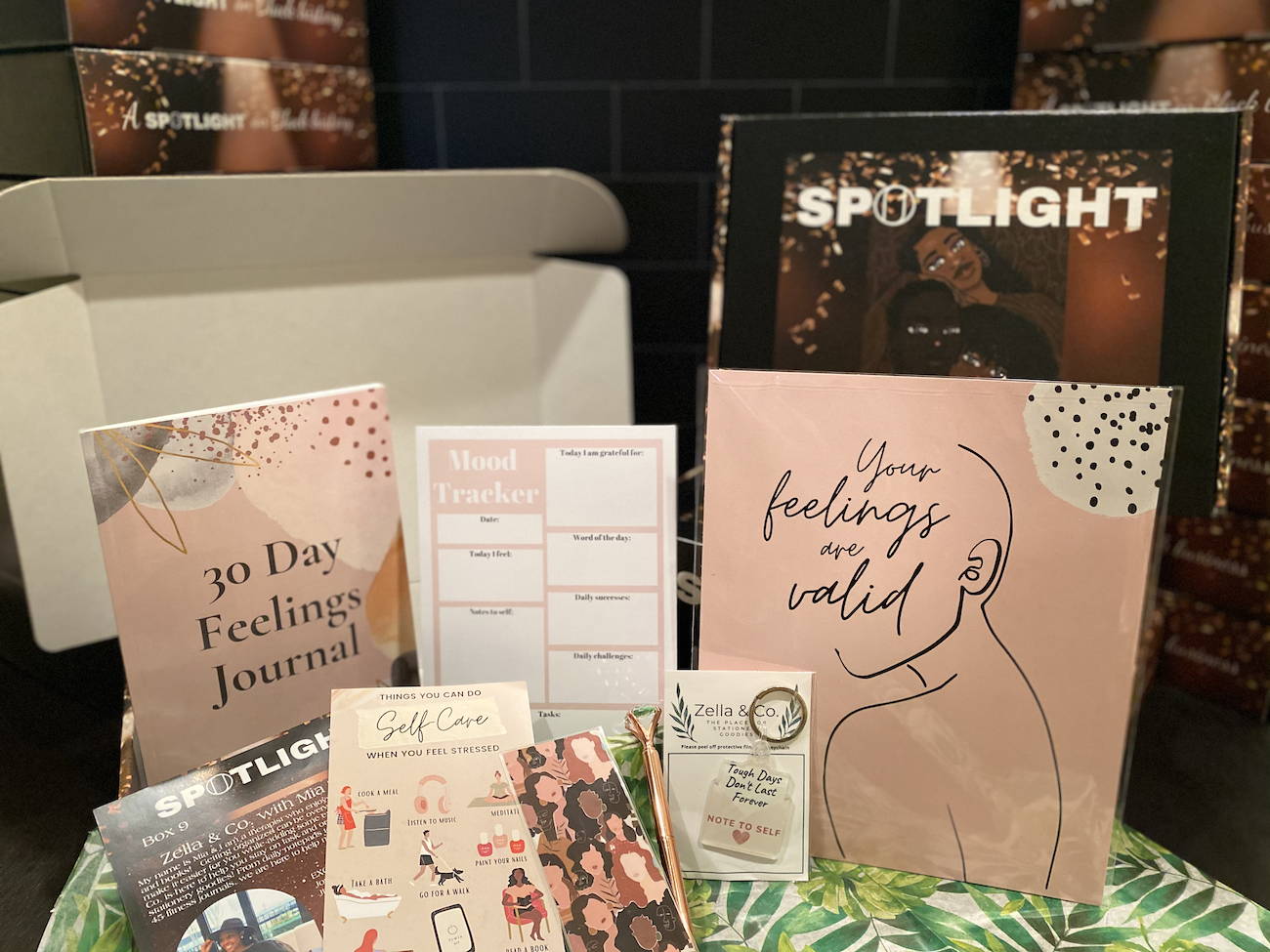 April 2021 30-day wellness journaling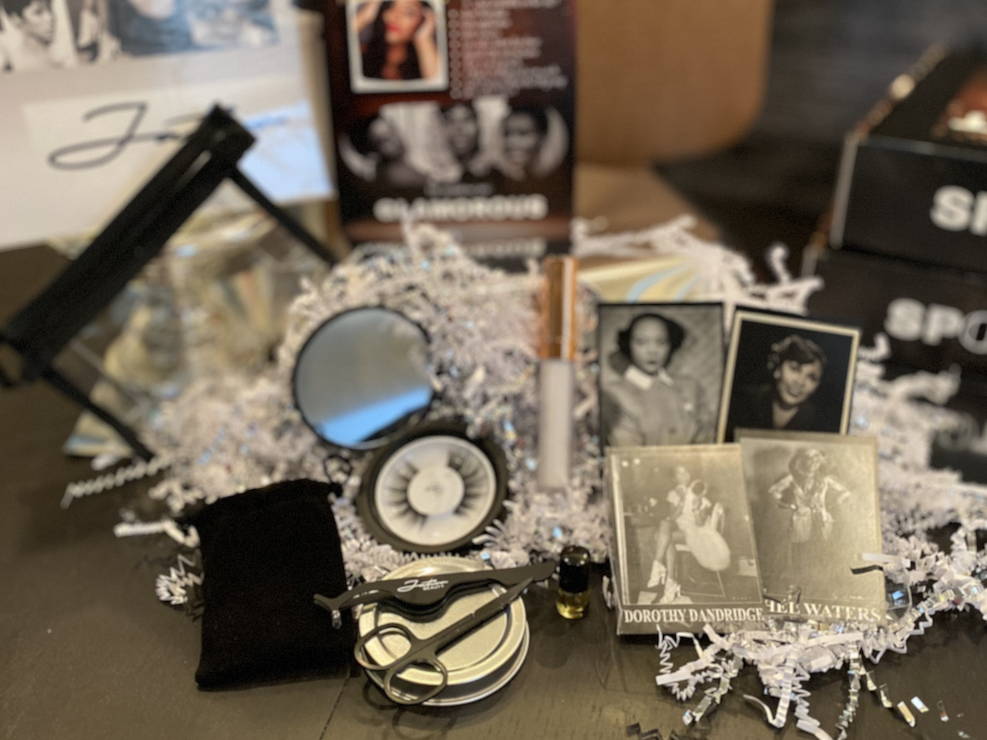 March 2021 Vintage Black Hollywood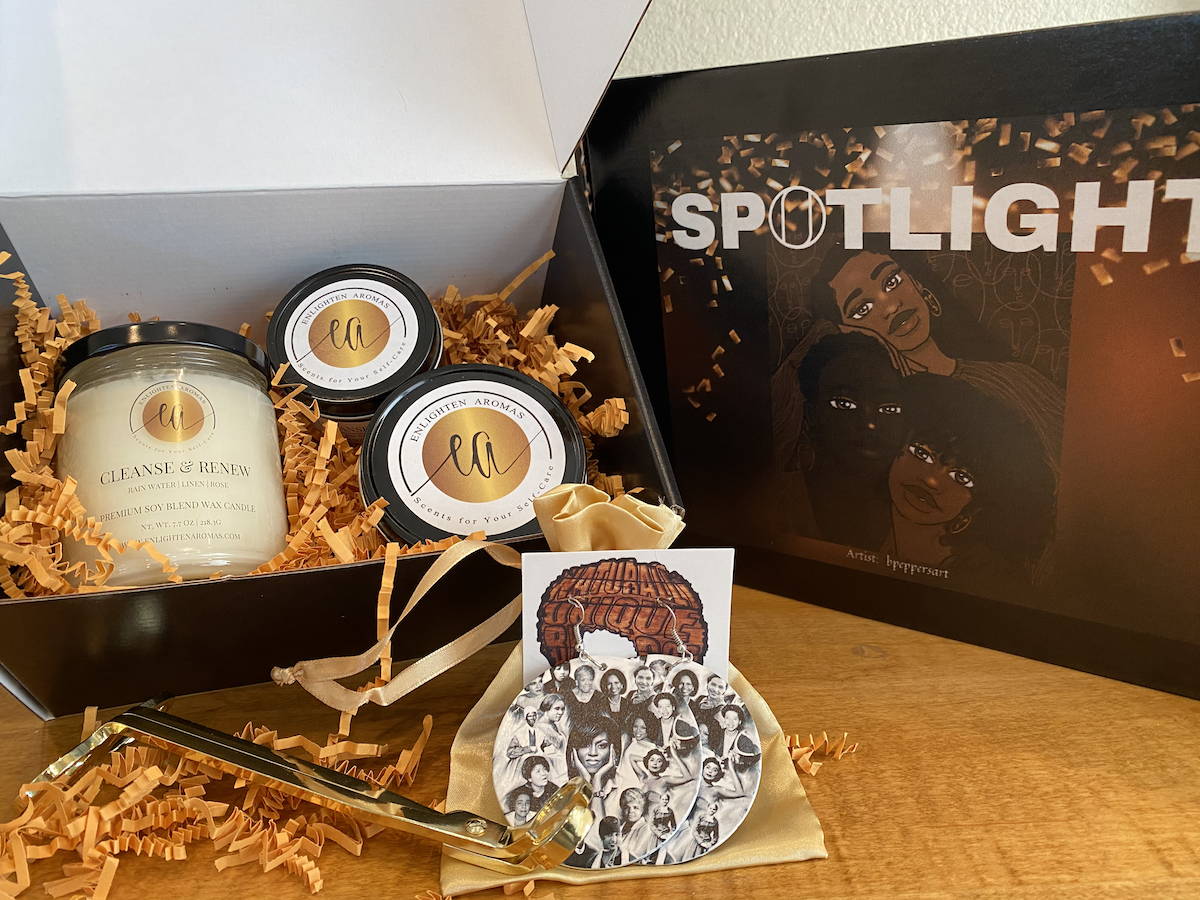 February 2021 Black History Edition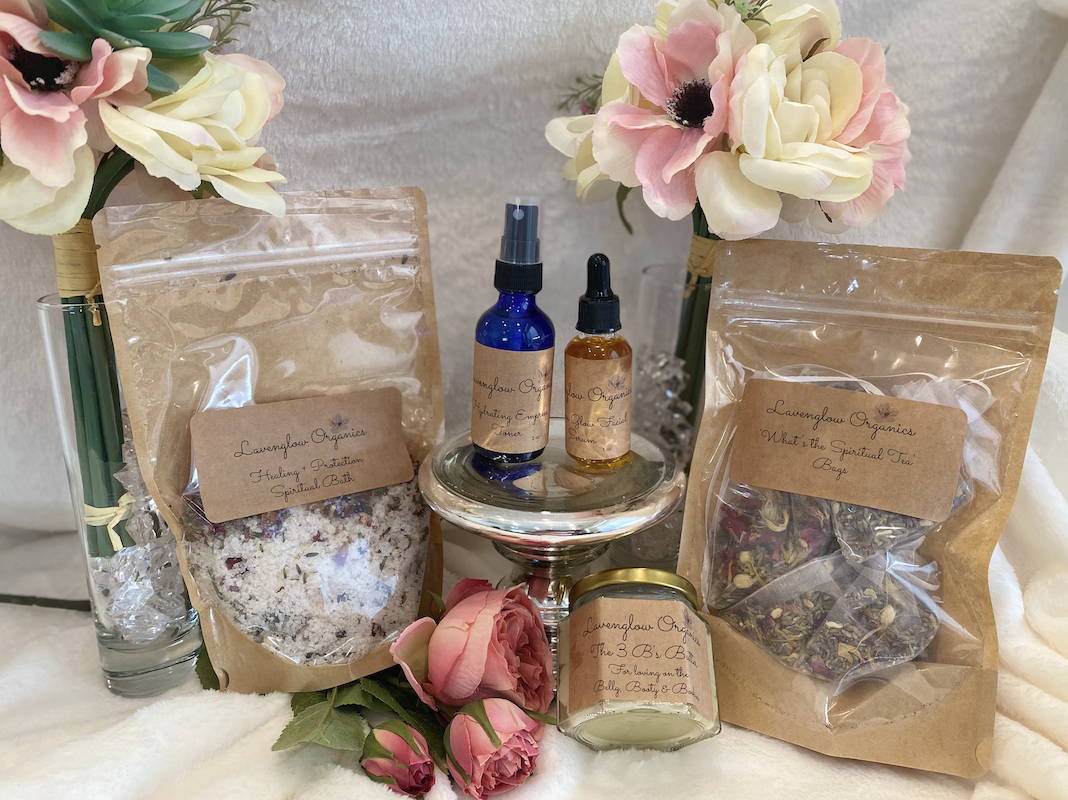 January 2021 Organic Face & Body Treatments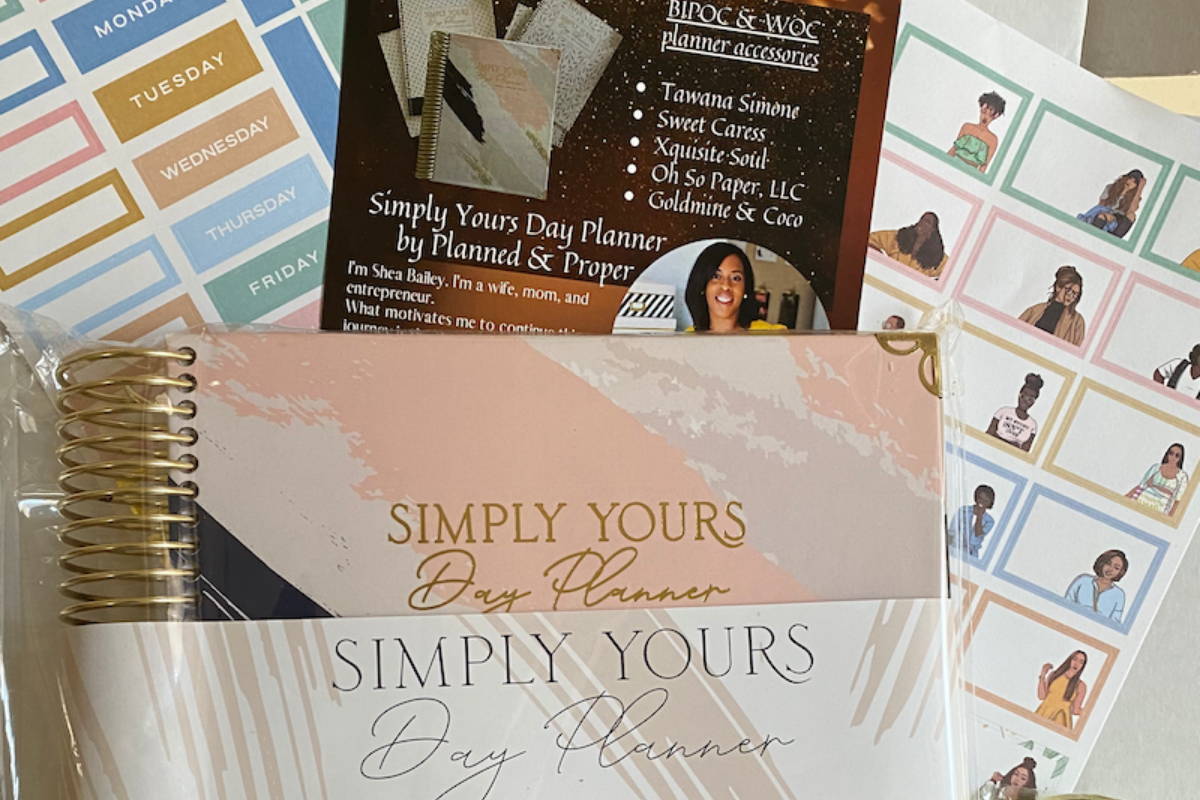 December 2020 Let's get organized!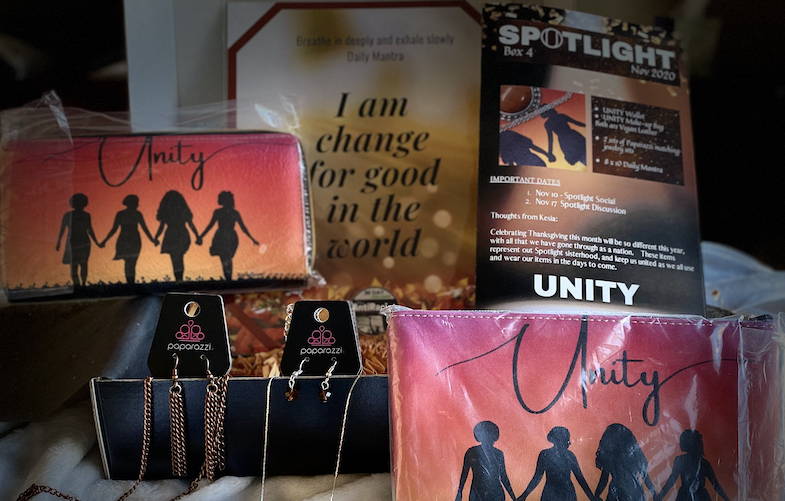 November 2020 - Accessorize!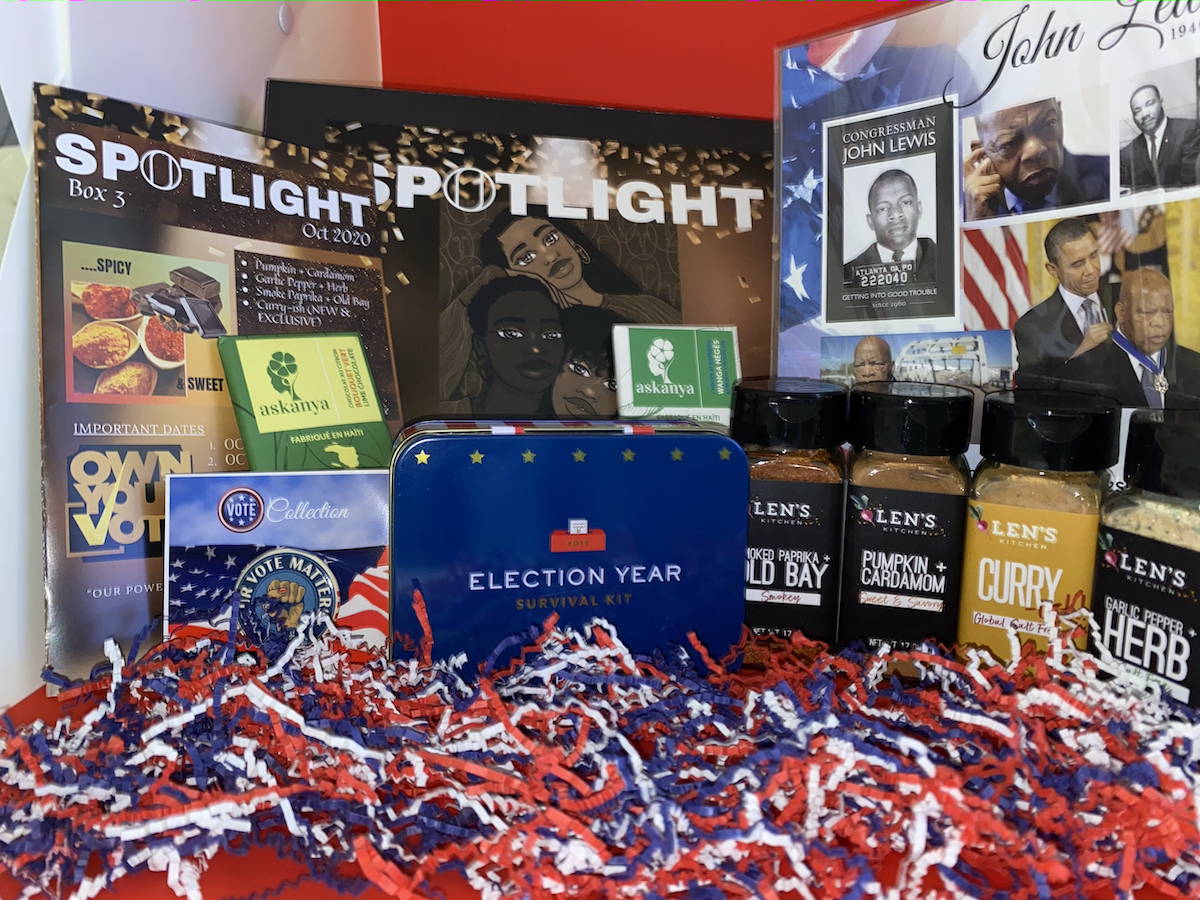 October 2020 Spices, Chocolate & VOTE!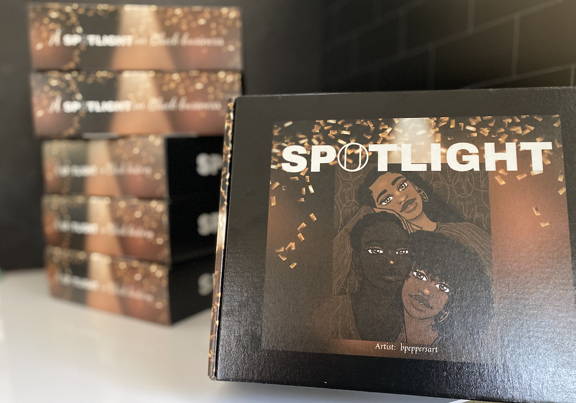 For early access to our new collections, promotions & much more.