The Spotlight Box is curated monthly to celebrate, share, and explore Black history and culture in daily life.

2022 Holidays: The Spotlight subscription Box will discontinue our subscription service at this time.
THANK YOU to all our Black women entrepreneur partners and members during our experience together!


Each month the subscription included ALL of the following:
Discover new Black Businesses!
Every month, your curated Spotlight subscription box highlights products from 1 or 2 Black women-owned businesses. (more than $80 retail value in each box!)
Black History & Culture monthly themes!
Inside each month's box, you will also find the monthly informational theme on a Black culture topic that is relevant to today's issues.
Included with your subscription, join us online to work through the Black culture discussion prompts and support one another's desire to learn and love more about Black America!
There is no better feeling than knowing that you are helping someone else succeed by purchasing their product or service.
With our monthly subscriptions, we will take care of sending you new products from Black women-owned businesses every month so all you have to do is enjoy them!
Our curation process ensures that each box contains items with different price points and interests so there's something for everyone. And we'll always include an information card on the woman behind the company and what they're doing now so it's easy to learn more about these amazing people who deserve recognition & celebration!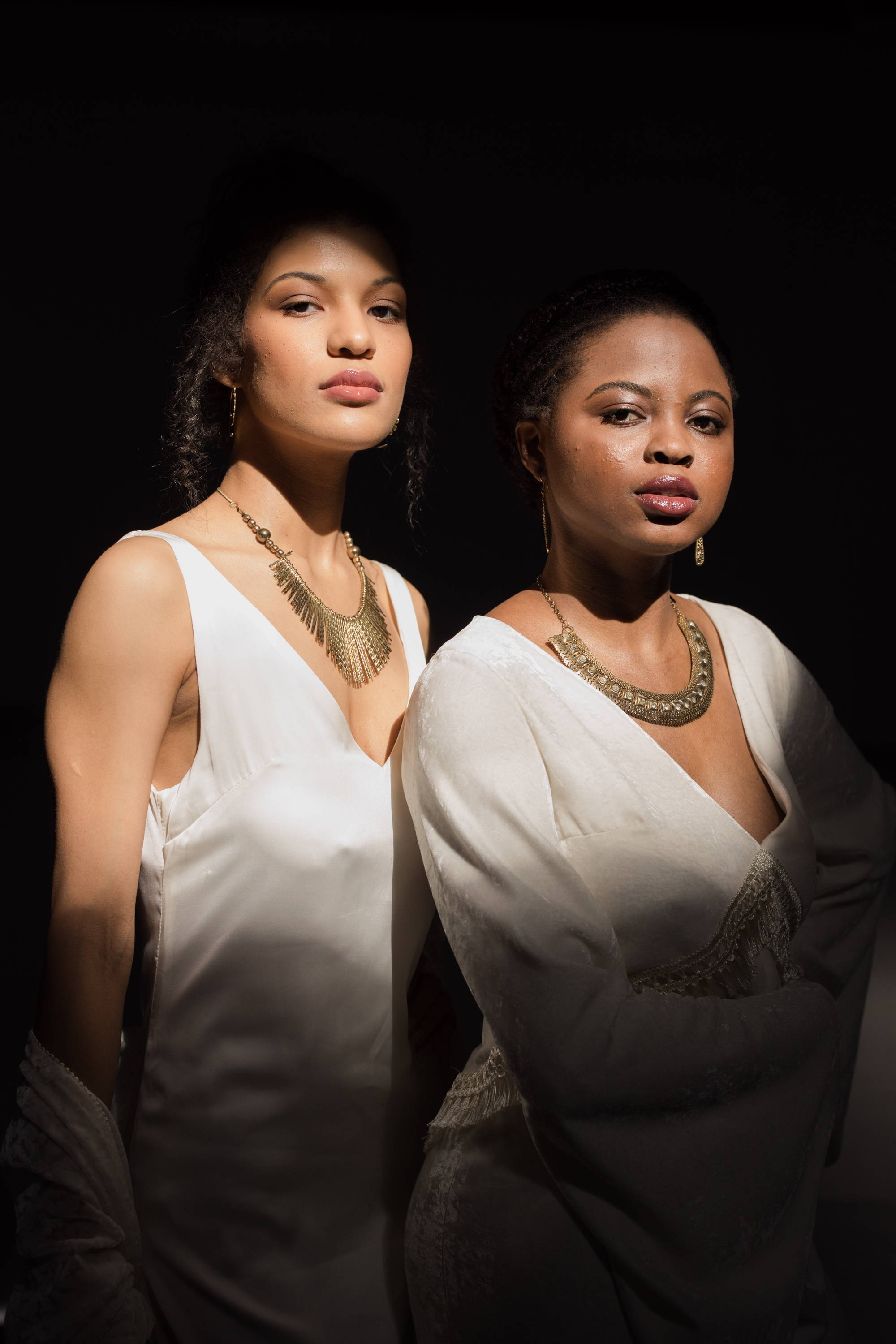 Our customers speak for us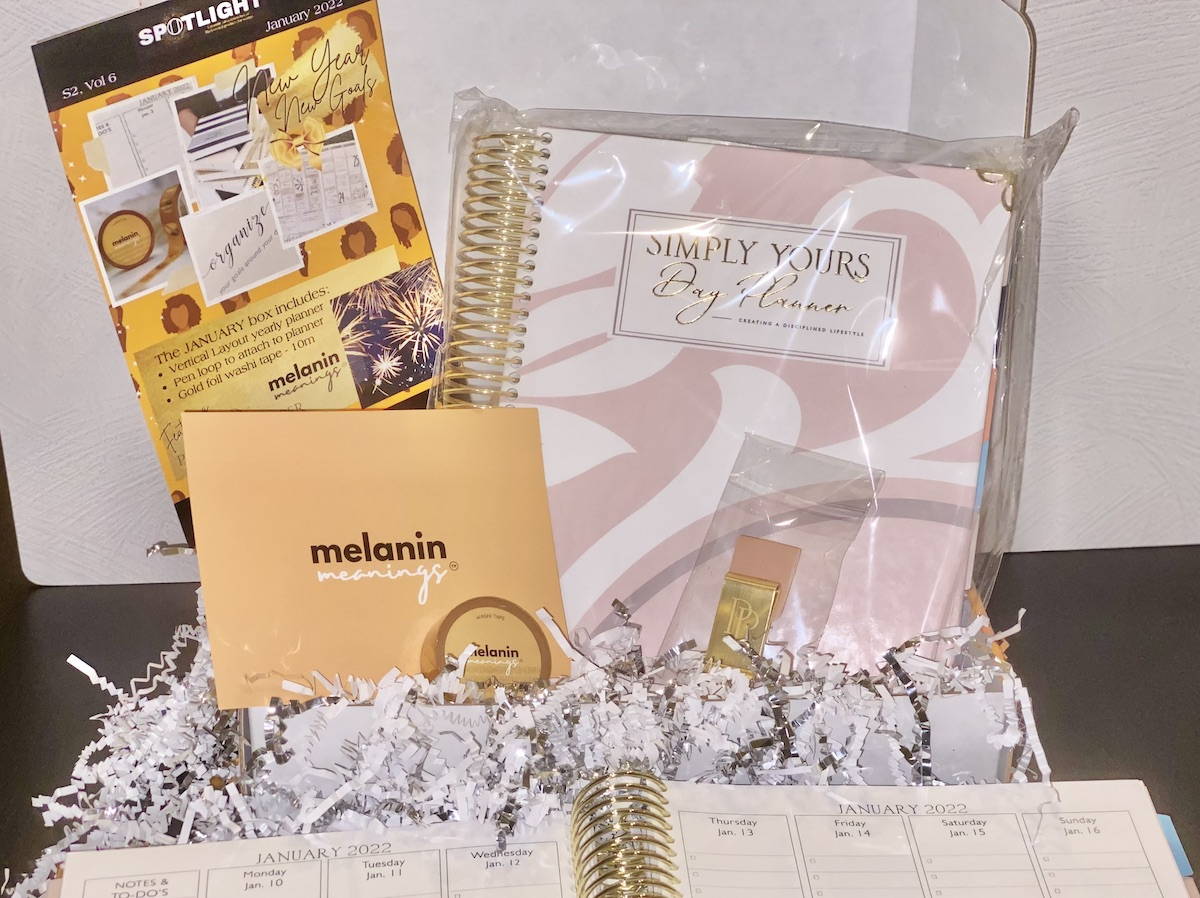 January 2022
"Get organized!"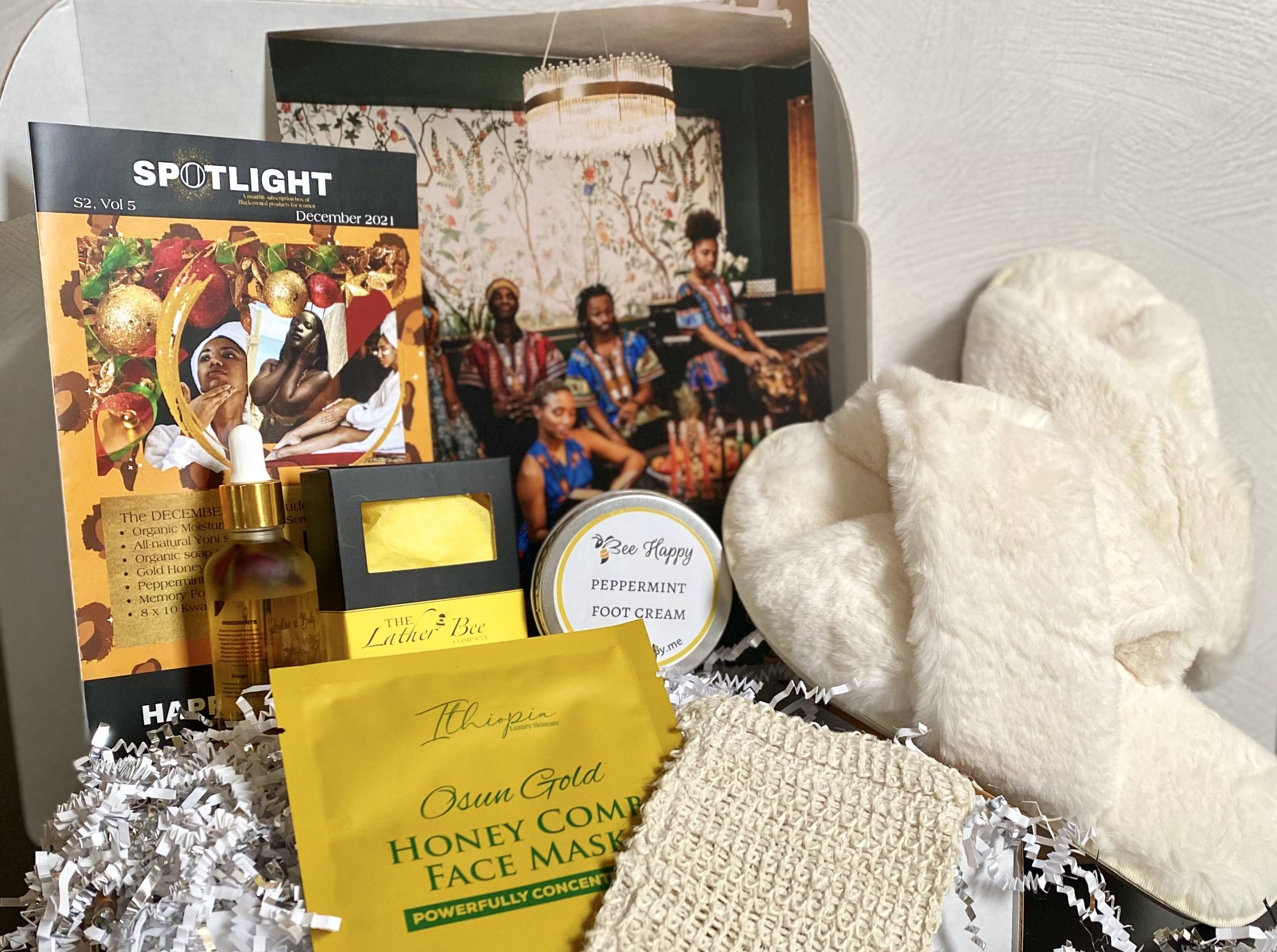 December 2021
"Holiday self-care"
November 2021 "Soul Food Thanksgiving"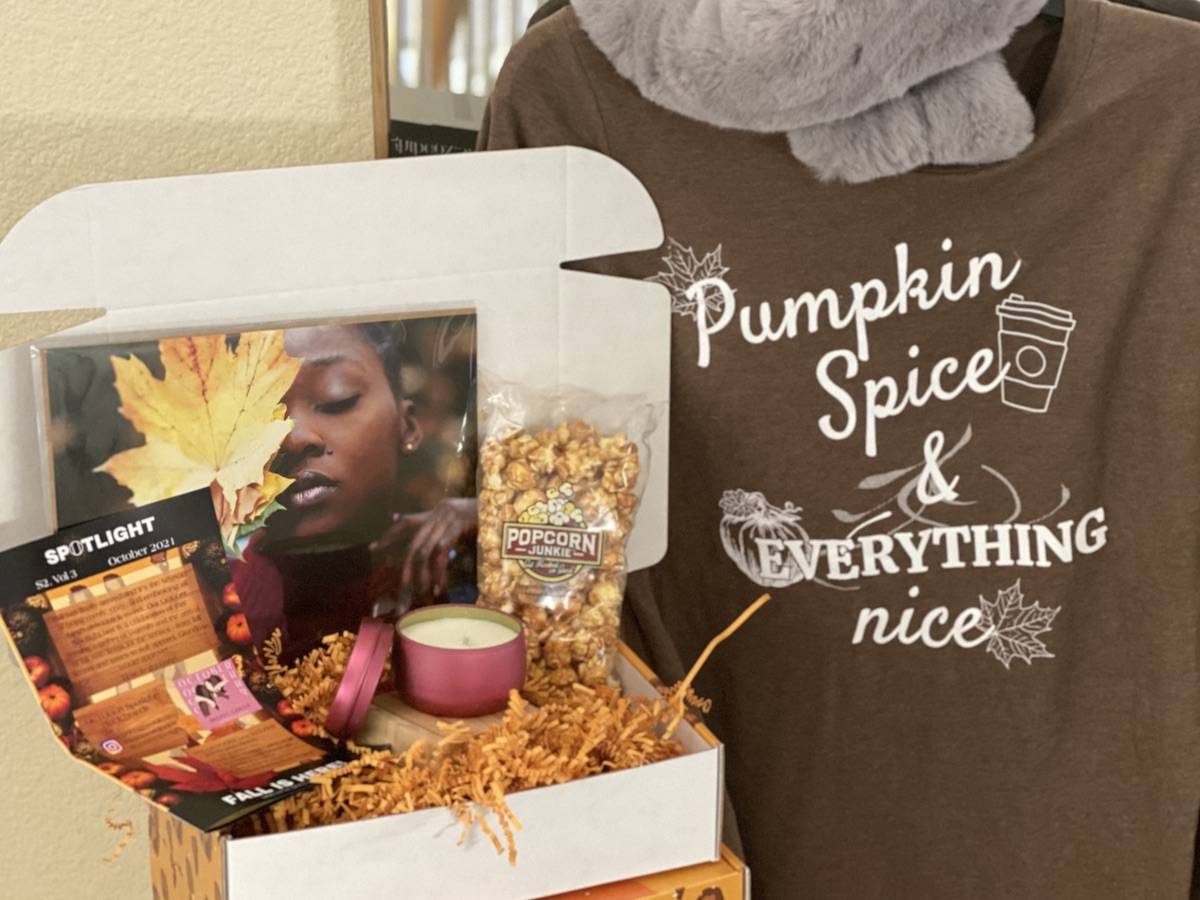 October 2021 "Fall is Here!"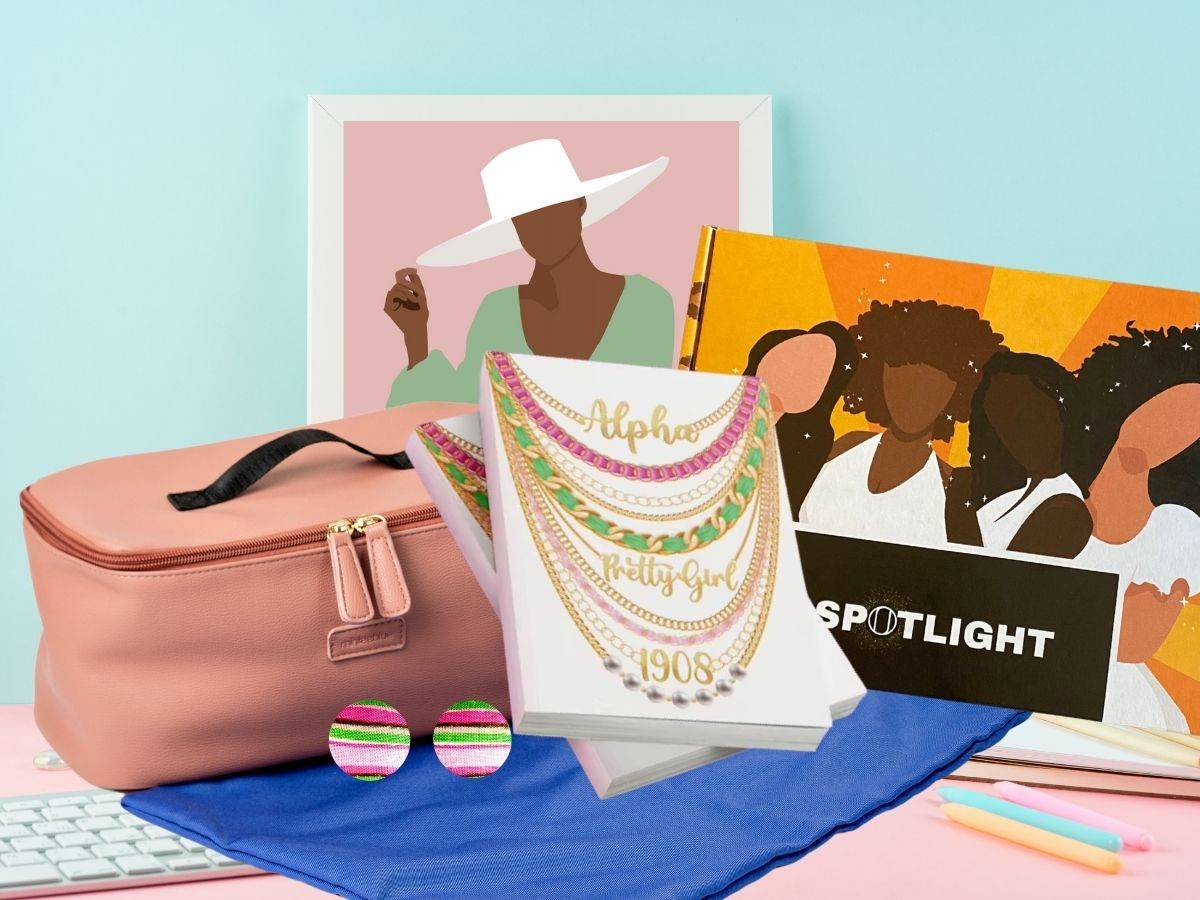 September 2021 "HBCUs / Back-to-school"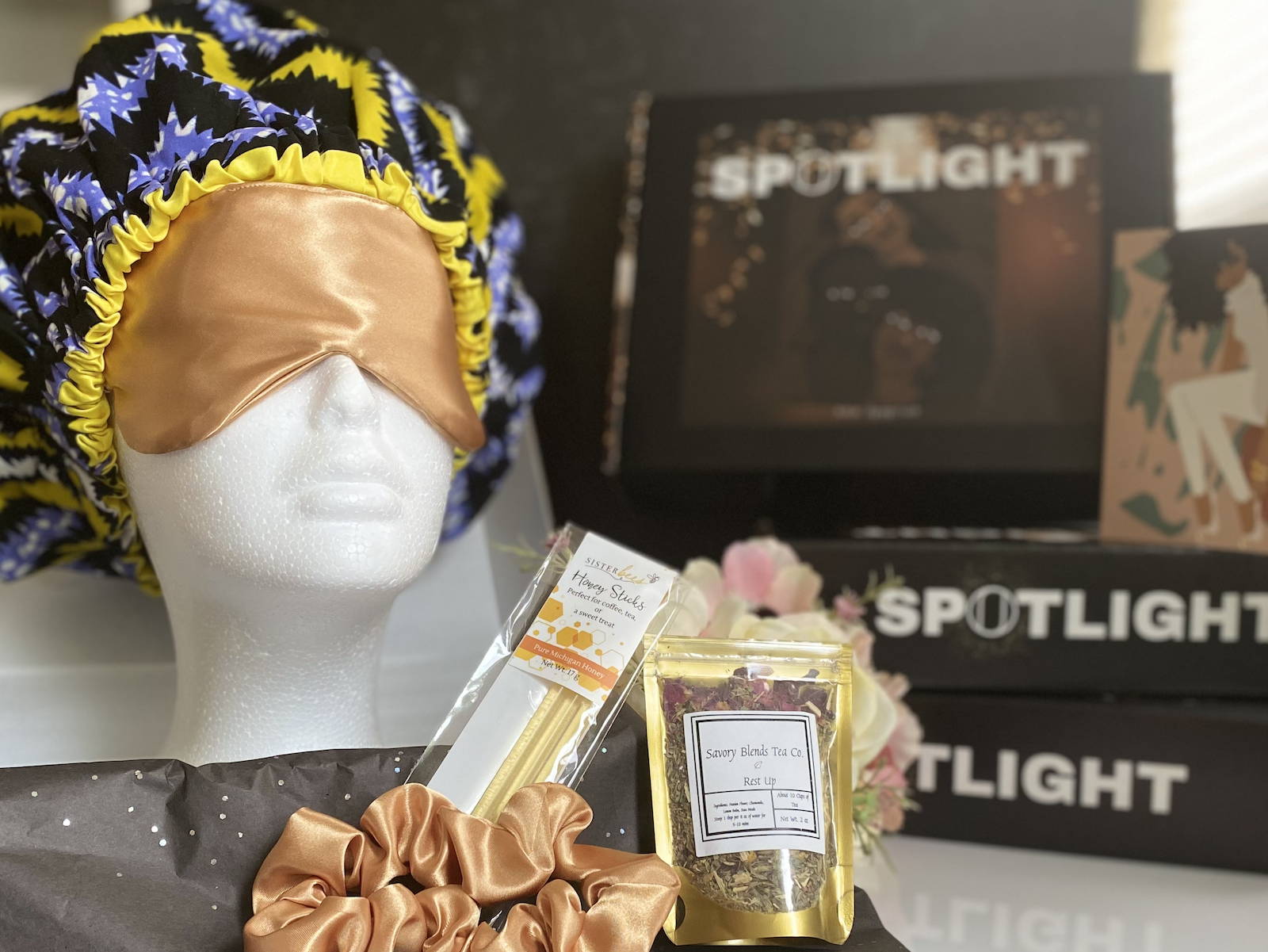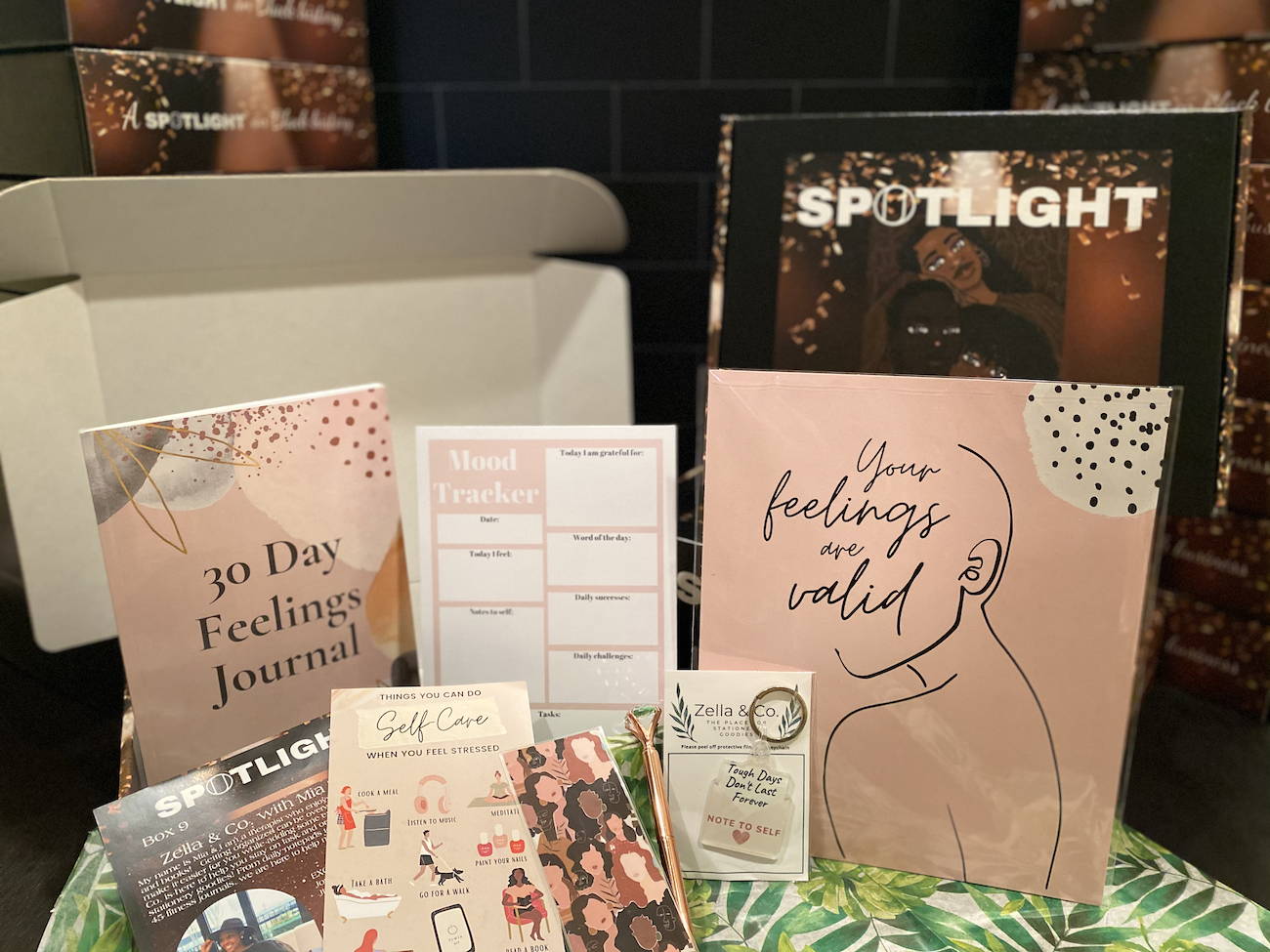 April 2021 30-day wellness journaling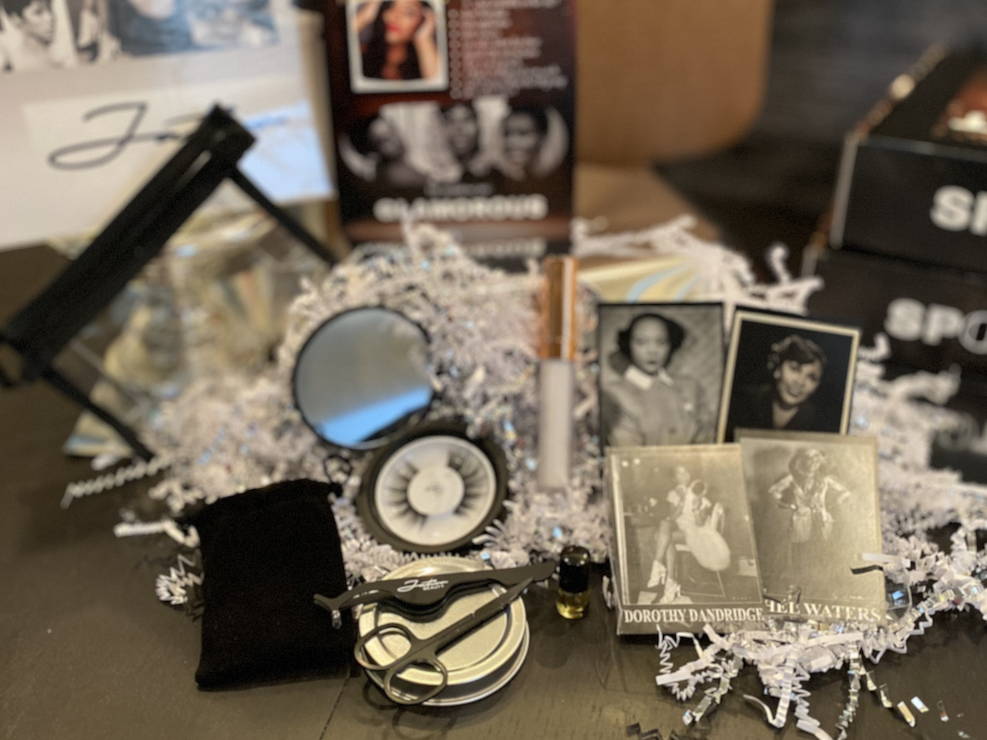 March 2021 Vintage Black Hollywood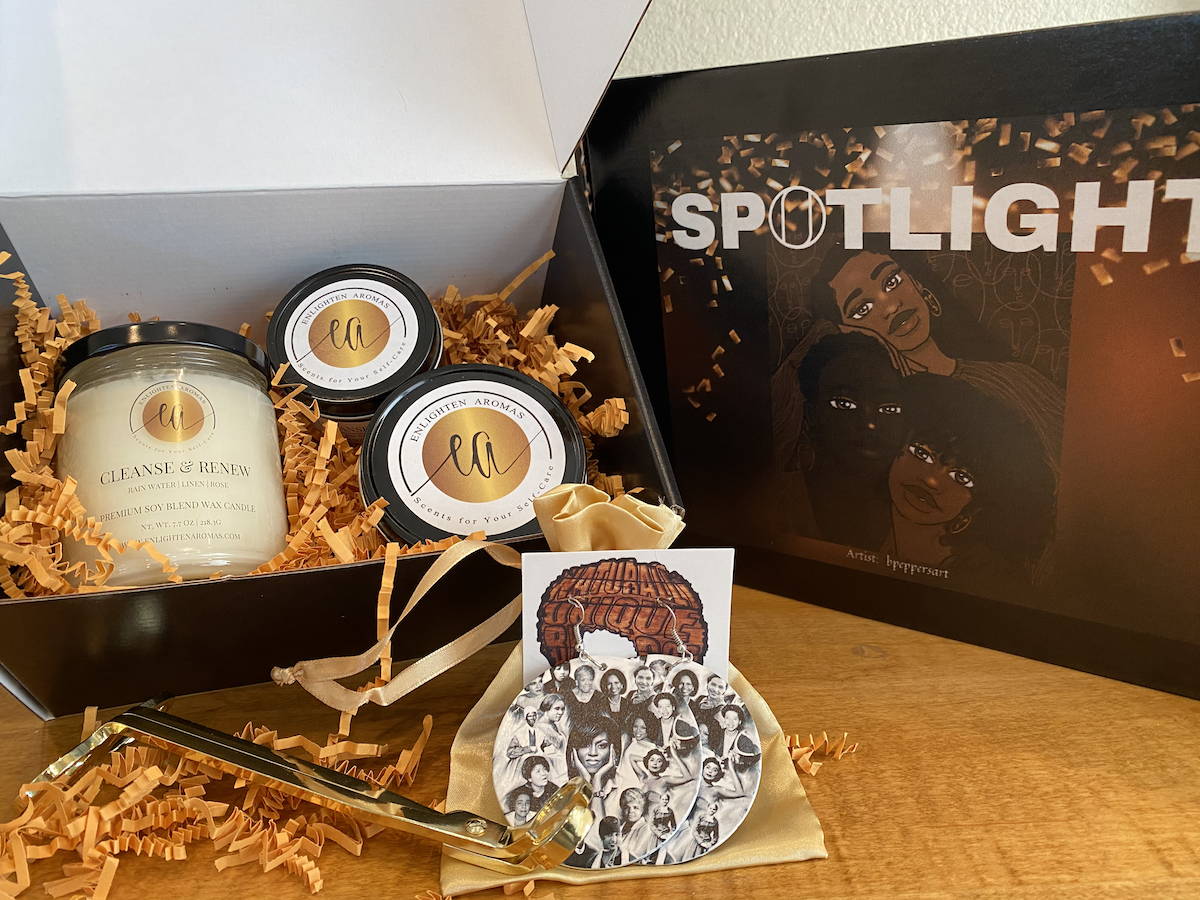 February 2021 Black History Edition